Our passion. Your definition of happiness - Hotel Jenewein. A traditional hideaway in the Tyrolean Alps.
Encounters with nature & magnificent panoramic moments. Sun rays which bathe your comfortable room in a warm light. Breakfast – gets our attention first each day and the anticipation of the many highlights to be enjoyed in the region makes every morning in this hotel in Obergurgl a real treat. A superb way to round off the day is by enjoying delicious culinary highlights, which allow the taste of Tyrol to hit your taste buds. This is a hotel which offers genuine hospitality and is run by a devoted team who work hard to create a brilliant atmosphere. There is also a modern spa area to help unite the body and soul. This special hotel in Obergurgl is located directly by the ski slopes and is an excellent starting point to marvel at the alpine wonders.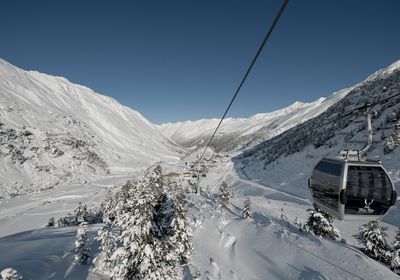 4 Nights starting from € 628,-- per person
valid from sunday to thursday
Living culture
at the highest level
No two days are quite the same
It is our mission to make each day an exciting new experience for you, to thrill you with little added extras and surprises, making your holiday with us an unforgettable one.
Straight away from
the hotel
to the ski runs
your hotel Jenewein is situated in top location in Obergurgl.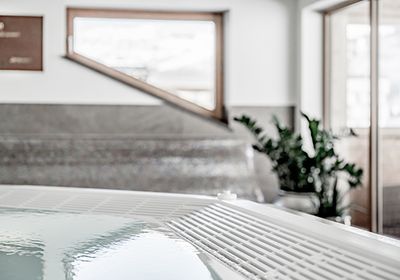 Into a world made for sensuous moments. Sauna, whirlpool & more make pure relaxation a reality.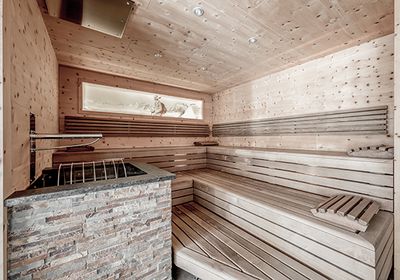 Large recreation area, fragrant sauna, delicate sounds and soft colors, surrounded by a great backdrop, in the middle of Obergurgl.
Delicacies and
Tyrolean dishes
Unbelievably good.
Our Hexenkuchl tempts you on all levels –
with culinary highlights from Tyrol & the world.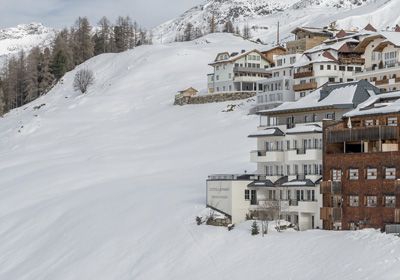 Do you already know our country lodge? It offers spacious apartments and is a 5-minute walk from the hotel.
Our house tells a long history. In our generation business, hospitality is part of our family tradition.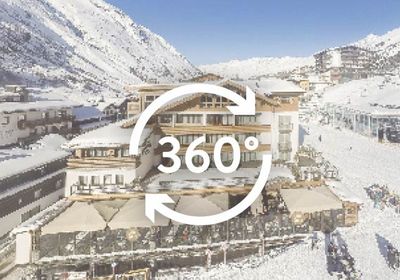 The cozy atmosphere and the friendly hospitality make our house a very special jewel of the Alps.
Sociality & flair
in your hotel in Obergurgl - Ötztal