Spa meets a dream panorama.
Relaxation, harmony and a long-lasting feeling of well-being.
This is what out spa hotel in Obergurgl can create as its panoramic spa invigorates and revitalises.
We feel as if we could fly, when we allow ourselves to drift away. It helps us to clear our minds when tranquillity and luxurious scents engulf us – and we also feel the power of the heat, which stands for new life. We created our spa in Obergurg for these incomparable moments of rebalancing and tranquillity. It impresses us on all levels and also offers a panoramic view of the Ötztal Alps as a backdrop. A place, which invites us to let go of our thoughts.
2013 was a very special time for our spa hotel in Obergurgl. We extended our panoramic spa area to include a whirlpool, a panoramic and a pine sauna, a steam bath, an infra-red cabin, an ice grotto and a stylish tranquillity room. We have thus created further relaxation options to make your spa break in Obergurgl even more comfortable. Treat yourself to a spa package in Obergurgl in Ötztal, which you deserve.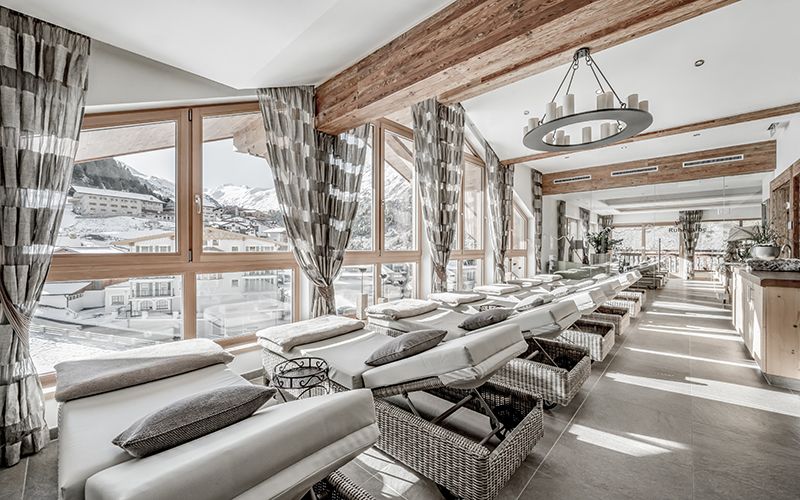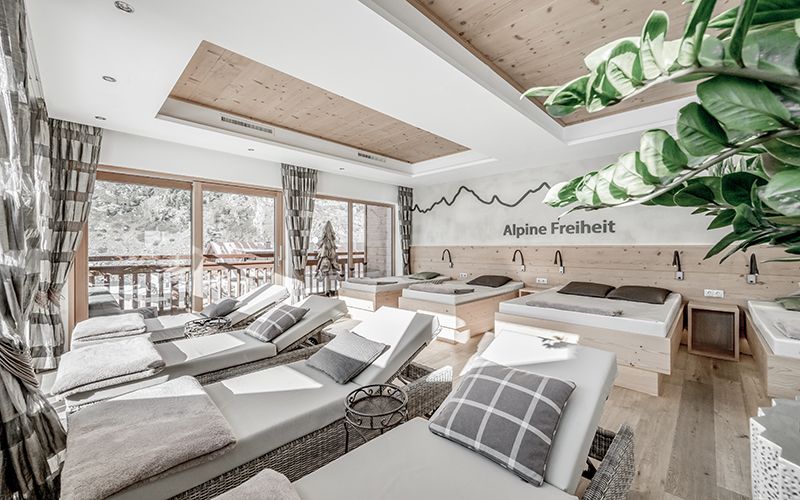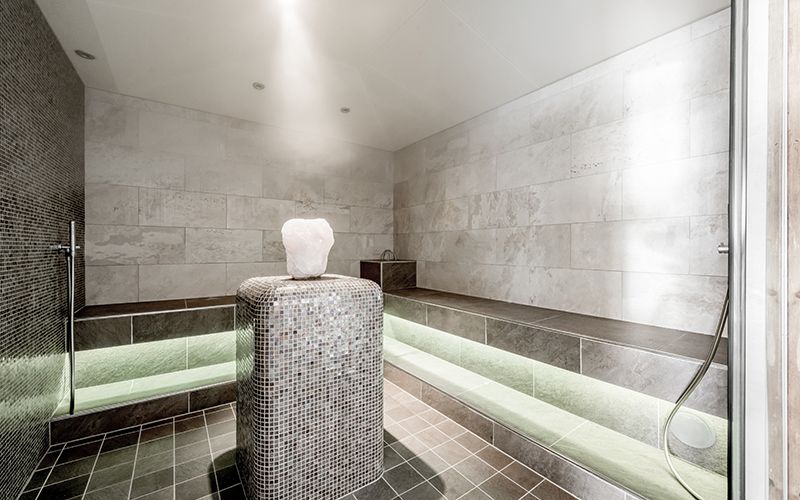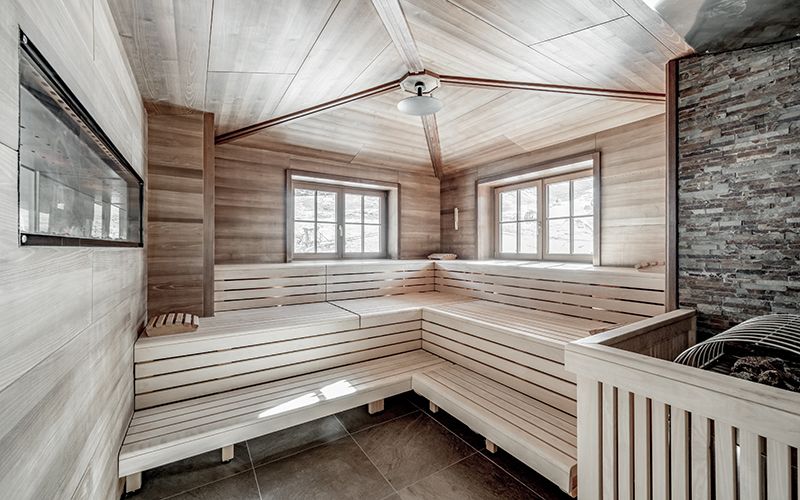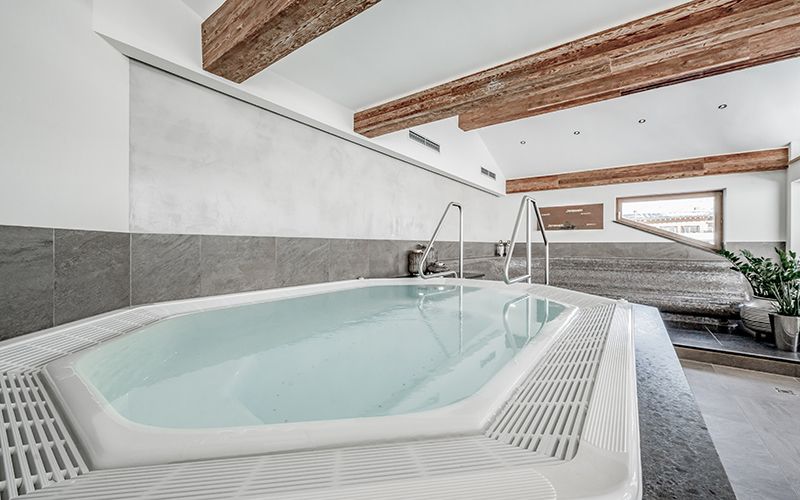 Our kingdom for the senses.
Lean back and let yourself be transported into a world of spine-tingling feel-good moments with a view of the mountains – only in our spa hotel in Obergurgl with rooftop spa area. Our wellnessarea is open daily from 11:00 a.m. to 7.30 p.m. for all our guests from 14 years. Children under the age of 14 have no access.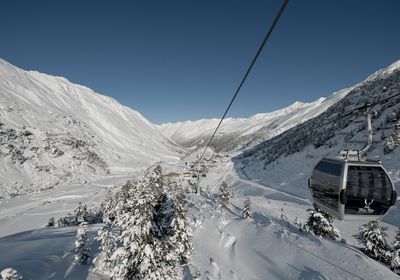 4 Nights starting from € 628,--
valid from sunday to thursday