Our Hexenkuchl. A treat for the palate, heart & soul.
More than a restaurant in Obergurgl – an ode to good taste.
Traditional. Down-to-earth & naturally healthy.
Our pride. Our rustic eatery. Our culinary statement for your holiday in Obergurgl: Hexenkuchl restaurant in Obergurgl – seduces the discerning palate. Creative interpretations from the world of Austrian cuisine are combined with international cuisine, producing exciting, tantalising flavours, enjoyed at friendly get-togethers in authentic Tyrolean style. Complimented by first-class levels of service and perfectly accompanied by exquisite wine specialities, Hexenkuchl is most certainly an attractive hotspot for all those who want to send their taste buds on a diverse voyage of discovery.
The stunning location, directly by the ski slopes and many hiking routes also makes this à-la-carte restaurant in Obergurgl a popular choice for all hikers and skiing fanatics. Our secret: a kitchen team, who continually impress with their levels of skill and refinement. Using the best regional ingredients with a pinch of culinary passion on every plate. Experience the taste of Tyrol in Hexenkuchl – the must-visit restaurant in Obergurgl.
Our restaurant has daily opened from 6.00 p.m. to 9.00 p.m.
( 16th of november 2023 - 13th of april 2024)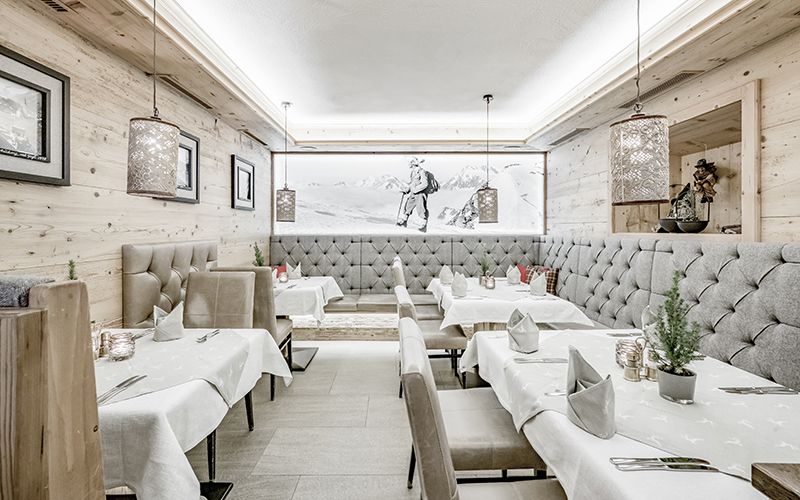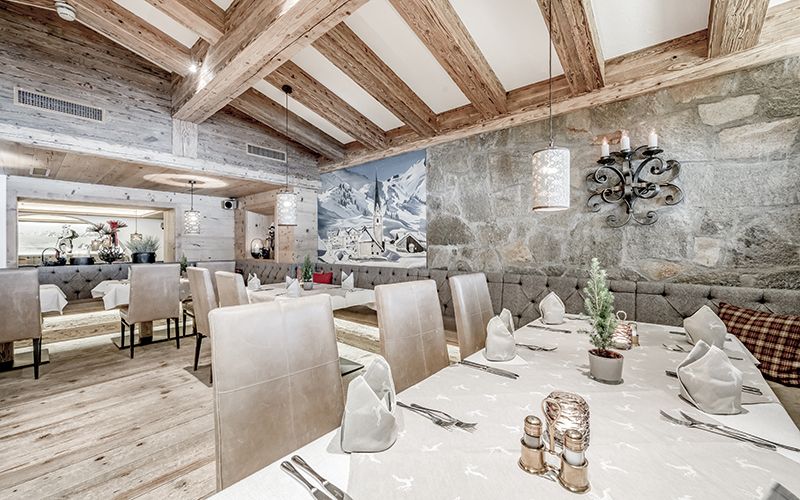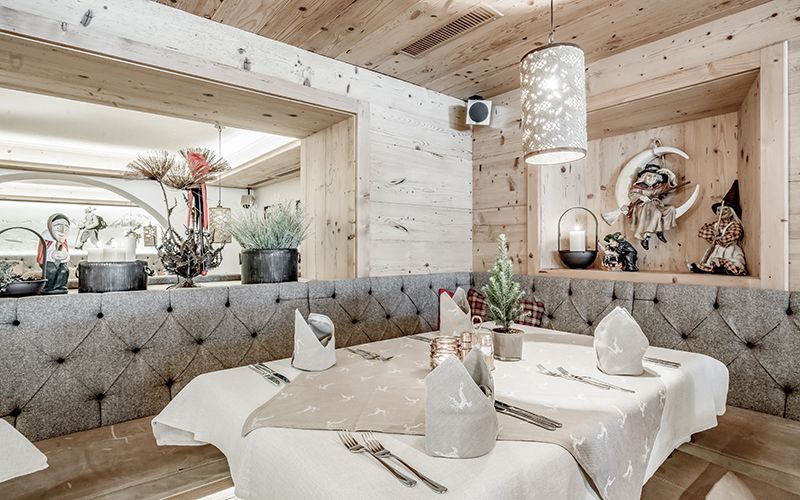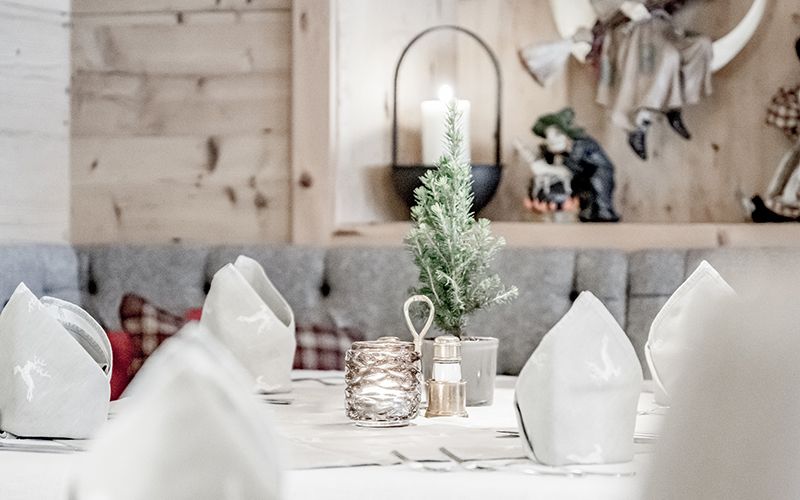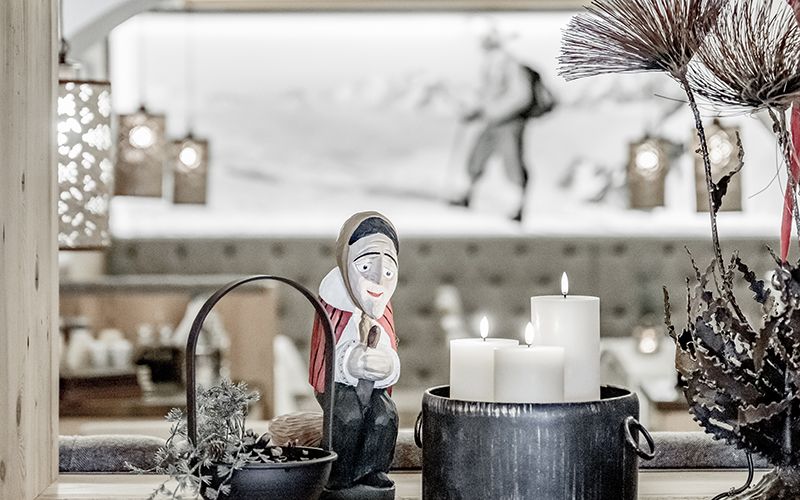 Goodness in every bite.
We consider nature and its diverse range of produce to be particularly valuable. This is why we take great care in the preparation of our dishes and carefully select the herbs we use. Taste the difference.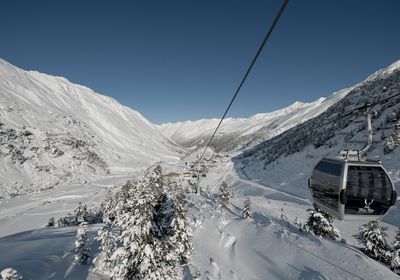 4 Nights starting from € 628,--
valid from sunday to thursday