A special hotel in Ötztal and its history.
Things often turn out differently than planned.
This often makes them more exciting and happiness is found where you least expect it. Simply knowing that one single moment can change everything, even an entire life.
In 1931 Ingenuin Schöpf built the Jenewein guesthouse with its legendary bar, which became known for its lively après-ski fun & rousing live music. At the same time, this comfortable place to stay attracted ambitious winter sports enthusiasts to visit the snow-covered mountains of the Ötztal region in search of adventures. When Doris Schöpf came to Obergurgl in 1967, it was her intention to take up the post of secretary at the Jenewein establishment for one season at most, or so she thought.
However, there was a sudden turn of events. Doris met Ewald, the son at the "Jenewein". Soon they found themselves standing at the alter and taking their vows with the road to happiness paved out in front of them. In 1972 Jenewein guesthouse became a hotel in Ötztal with 60 beds. Then, in the years 1977 and 1978, two tragic events interrupted the success story.
First, Doris Schöpf lost her husband, then her father-in-law. One ray of sunshine accompanied the young hotel owner during this difficult time – her niece, Doris. In 1992 the two of them expanded their hotel in Ötztal and up until today they have worked tirelessly to ensure that guests can feel completely at home in one of the most beautiful places in Obergurgl and they have done so with much success!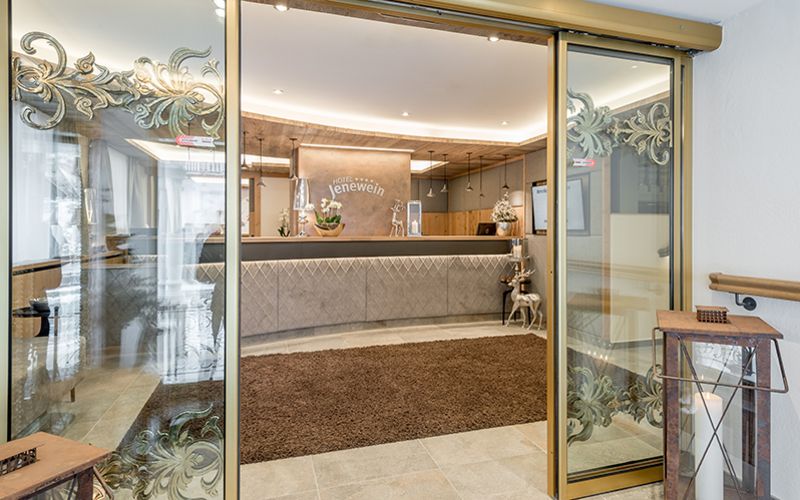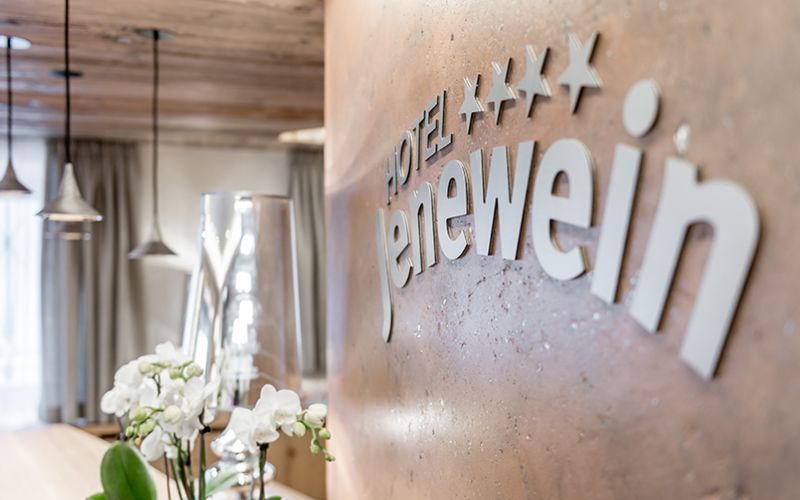 One heart. One soul. A great passion.
Silvia & Doris are the heart & soul of Hotel Jenewein in Ötztal. Together with the help of their wonderful team, they will make your stay a unique one. From the moment you arrive to when you leave.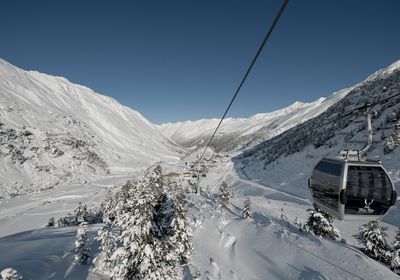 4 Nights starting from € 628,--
valid from sunday to thursday